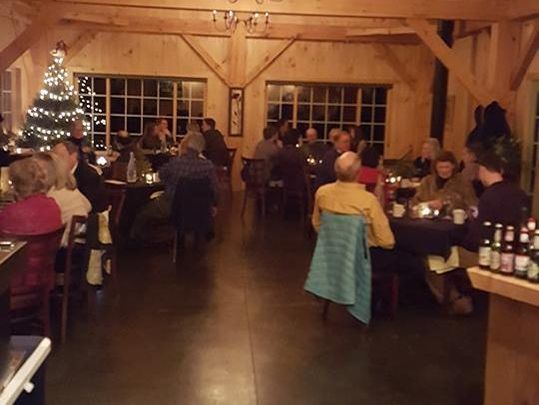 FINE DINING
ON THE FARM
Welcome you to our table each Saturday evening at 6PM for an intimate and relaxing 'on farm' dining experience. Each menu is thoughtfully prepared with fresh, locally sourced foods in true farm-to-table fashion by House Chef, Eddie LaMarre. We look forward to sharing the 122 Corson experience with you this season!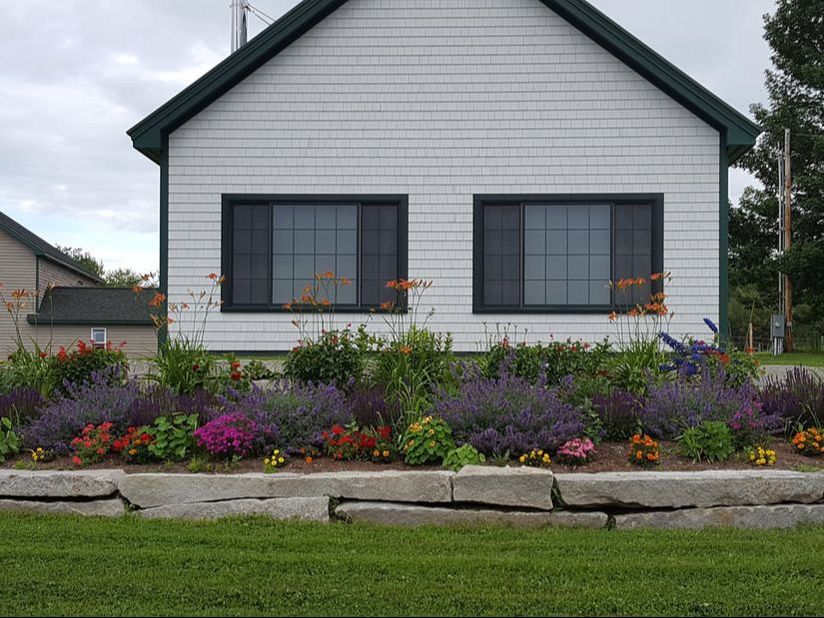 PRIVATE FUNCTIONS
SPECIAL EVENTS
Business Retreats, Company Events,
Small Family Gatherings, and Small Rehearsal Dinners – Menus created for your palate and price. We have a full licensed bar and experienced staff.
15 people minimum for private event
SPECIAL EVENTS​
THEMED CUISINE NIGHTS
To lighten the winter months, we will be offering theme nights occasionally throughout our off-season. There is no better way to celebrate the dark days of winter than sharing a glass of wine, a delicious meal and conversation with friends and family. We will keep you informed as our schedule and menus develop.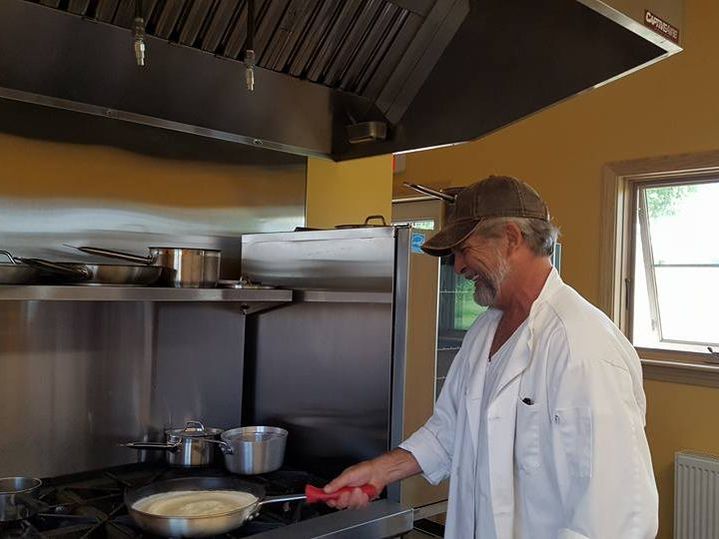 OUR TEAM
AT 122 CORSON
​Meet our friendly and professional team members, including  House Chef, Eddie LaMarre
Read our reviews here!
​Learn more about owners, Bob and Mary Burr here.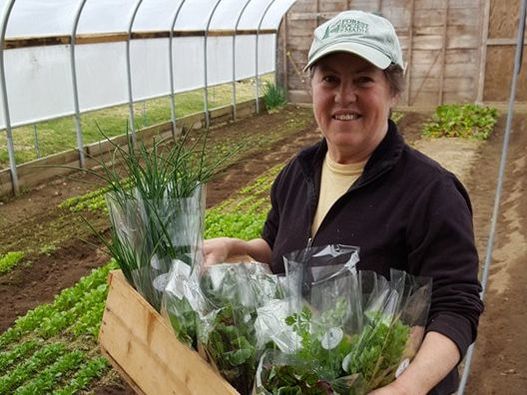 BLUE RIBBON FARM
A 150 acre working farm in Mercer Maine, Blue Ribbon Farm grows vegetables 10 months of the year; and harvests 12 months of the year in the high tunnel greenhouses heated purely by the sun's solar power. No need to rely on long distance transport when vegetables can be grown right here in Maine to provide fresh, local and healthy food.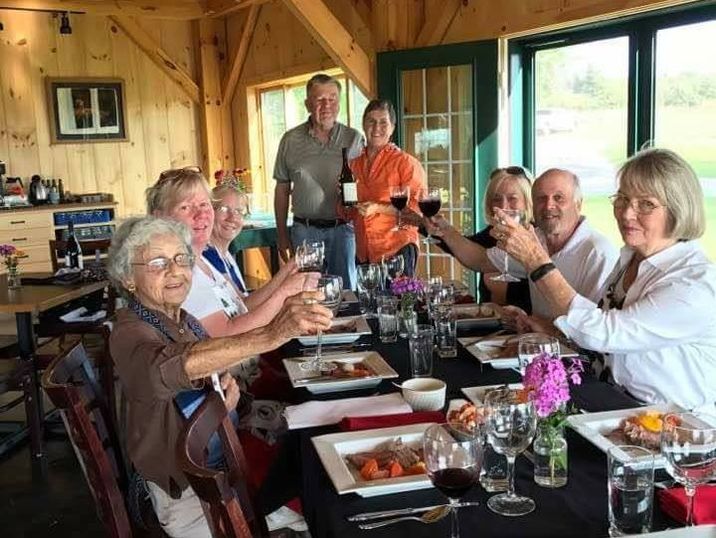 COOKING CLASSES​
Join us in the kitchen for a cooking class. Classes are informative, entertaining and of course, filled with delicious farm-to-table dishes! If you are interested in learning more or attending a cooking class, please contact us through the button below and we will be in touch with you as soon as new classes are scheduled!