122 Corson boasts a friendly, warm and professional staff.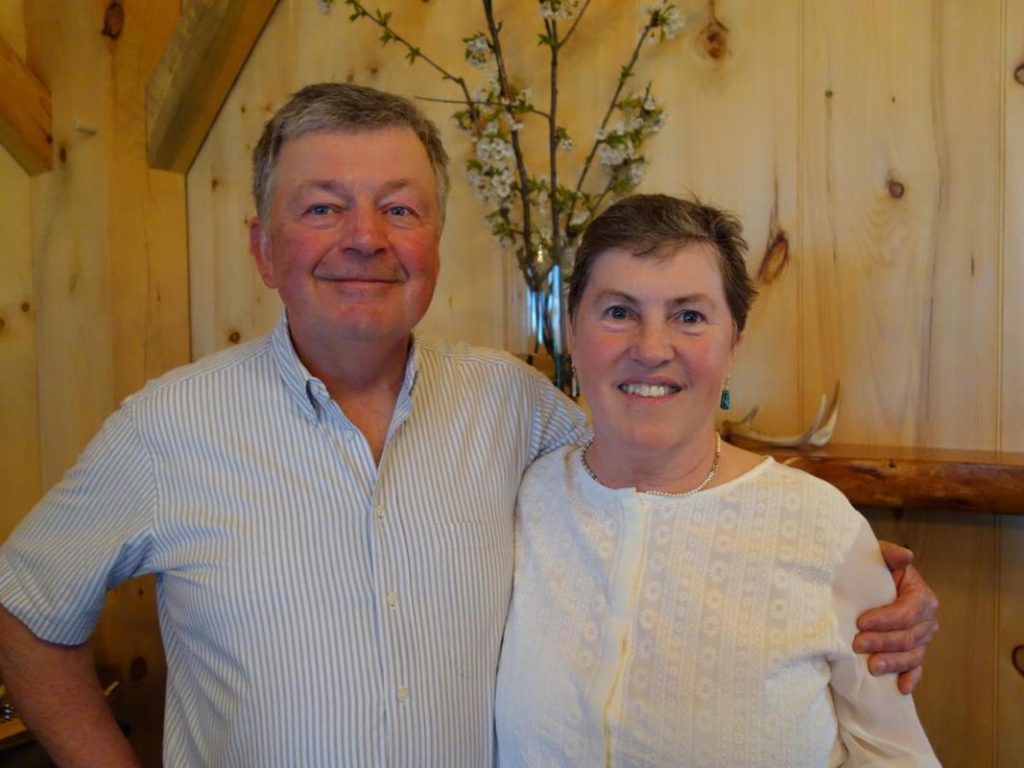 Bob & Mary Burr are the owners of Blue Ribbon Farm and 122 Corson. Learn more about their story here!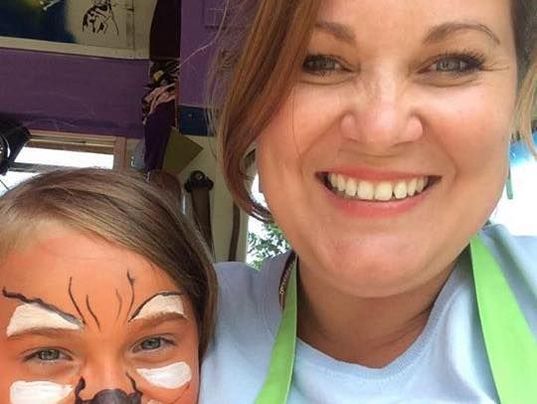 Carey Bor lives in Mount Vernon with her husband Greg and two daughters Kendra and Brooklyn. She has worked in the restaurant business since the age of 16. In 2012 she started Fresh Ellas's Ice Cream & Sundries – a mobile food truck business. Selling local food with quality ingredients has always been her main focus.
Together with her children she travels to festivals, events, and farmers markets across the state. When she is not working she enjoys many outdoor activities, especially gardening, hiking, kayaking and being with friends and family. 
​​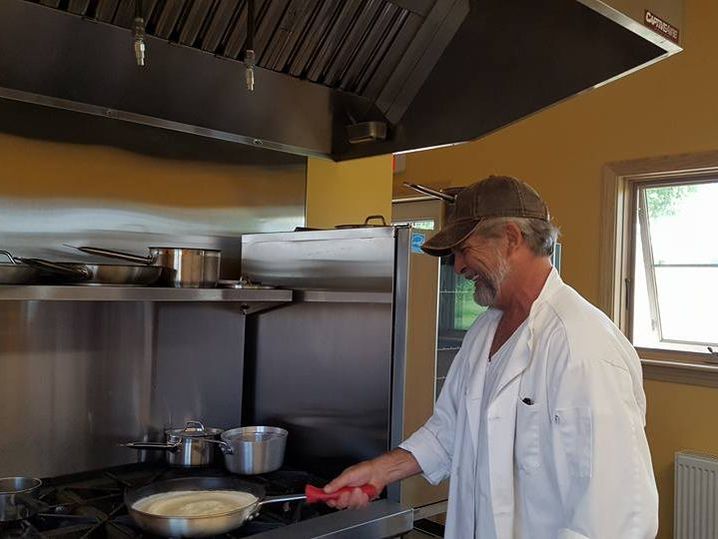 Eddie LaMarre began his culinary studies at Johnson & Wales before moving to Aspen, Colorado where he honed his skills. Ed has led a colorful career; Captain of a commercial fishing trawler, cooking for the rich and famous, to chef at the Carriage House in Boothbay Harbor for seven years. We are delighted to have such a highly qualified chef as our 'House Chef' here at 122 Corson.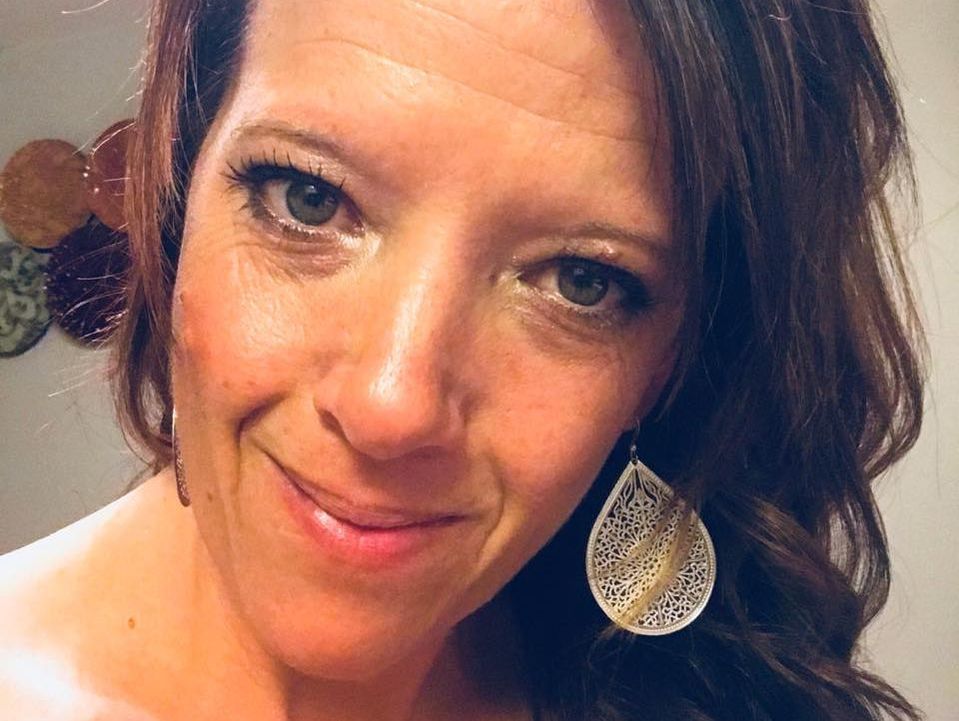 Mandy is the mom of a wonderful four year old girl who is her light and guiding force.  She is employed at Redington General Rehab Pool & Fitness as an Aquatic Aide, where she teaches water aerobics.  Mandy loves everything that has to do with the great outdoors from hiking and snowshoeing – to even shoveling! Her motto: Life is short. See the beauty in it all!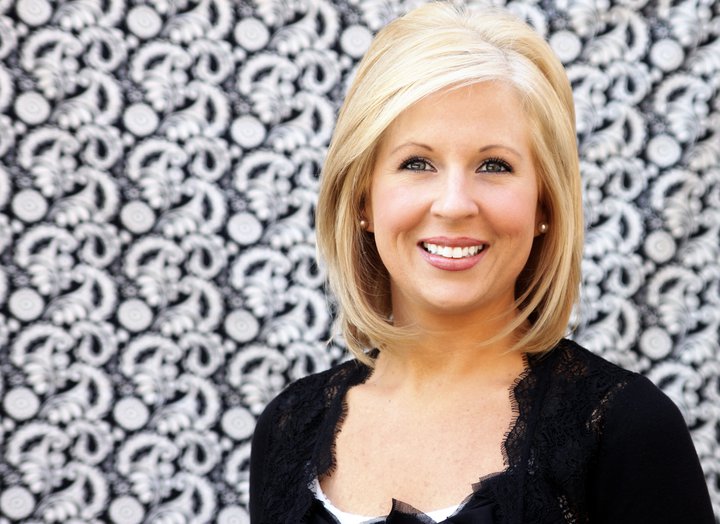 Sallie moved to Maine from Mississippi in 2012 with Husband Ken and daughter, Chleo. They reside in Farmington. Sallie has a rich background in the restaurant service industry, along with wedding and event planning and catering. She is also a small business owner. Sallie is currently an account executive for Dennis Food & Paper. Her hobbies include vintage and antique hunting, flipping the great pieces she finds, and visiting friends and family in Mississippi whenever possible.