122 Corson boasts a friendly, warm and professional staff.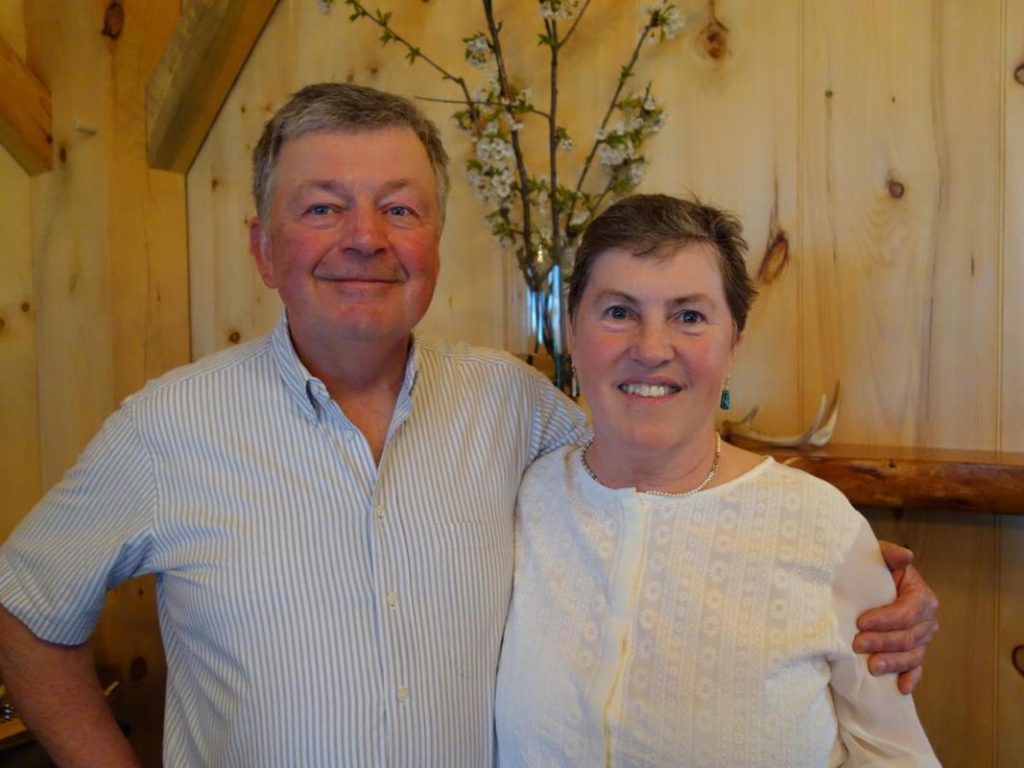 Bob & Mary Burr are the owners of Blue Ribbon Farm and 122 Corson. Learn more about their story here!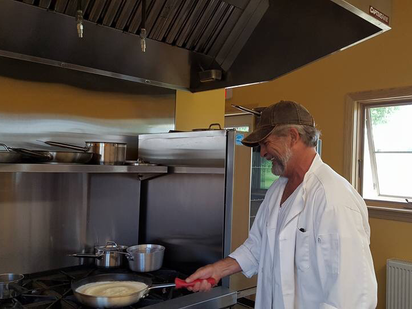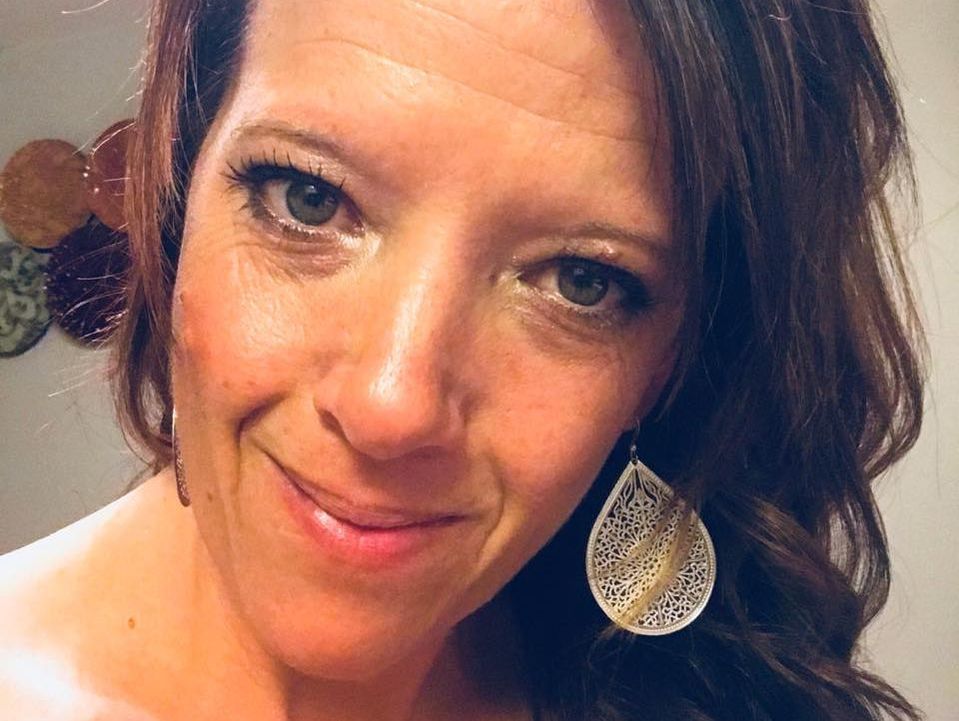 Mandy is the mom of a wonderful four year old girl who is her light and guiding force.  She is employed at Redington General Rehab Pool & Fitness as an Aquatic Aide, where she teaches water aerobics.  Mandy loves everything that has to do with the great outdoors from hiking and snowshoeing – to even shoveling! Her motto: Life is short. See the beauty in it all!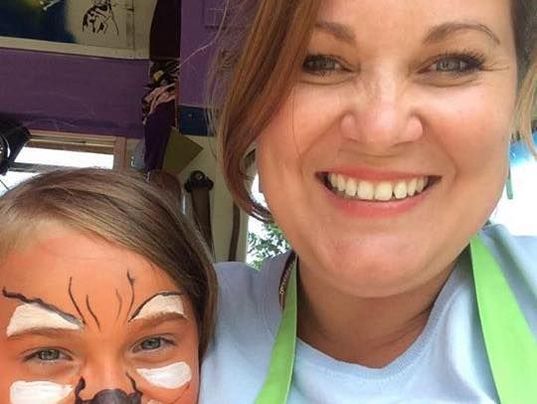 Carey, owner of Fresh Elle's Ice-cream and mom to two beautiful daughters, is our bartender and chief server.  Carey has been with us since the start and with the  combination of her long career in the food industry and her attention to detail, she has helped to create the professional service that 122 Corson is noted for.